About Village Orthodontics
Village Orthodontics has 7 locations across Southern Ontario, including Guelph, Mississauga and Toronto, providing orthodontic solutions for kids, teens and adults. 
Our Approach to Orthodontics
It is our goal to offer treatment options that will allow our patients to preserve their smiles, and create facial balance and harmony between the soft and hard tissues of the mouth.
Our orthodontists love transforming patients' smiles, allowing their confidence to shine. We believe that orthodontic care is a very personal experience. We are here to help chart the course to complete orthodontic health for you and your family.
From the first time you walk through our door, we will do all we can to make you and/or your child feel relaxed and confident about orthodontic treatment with us. Listening to your concerns about your smile, or that of your child, is just the beginning.
We believe that excellence in orthodontic care involves informed patients. Throughout the assessment and treatment planning process, we will dedicate time to explaining how orthodontic treatment can help to improve smile health and appearance.
Flexible Payment Plans
Orthodontic treatment requires an investment. Our goal is to help reduce any stress you may feel associated with these costs by customizing a payment plan to suit your budget.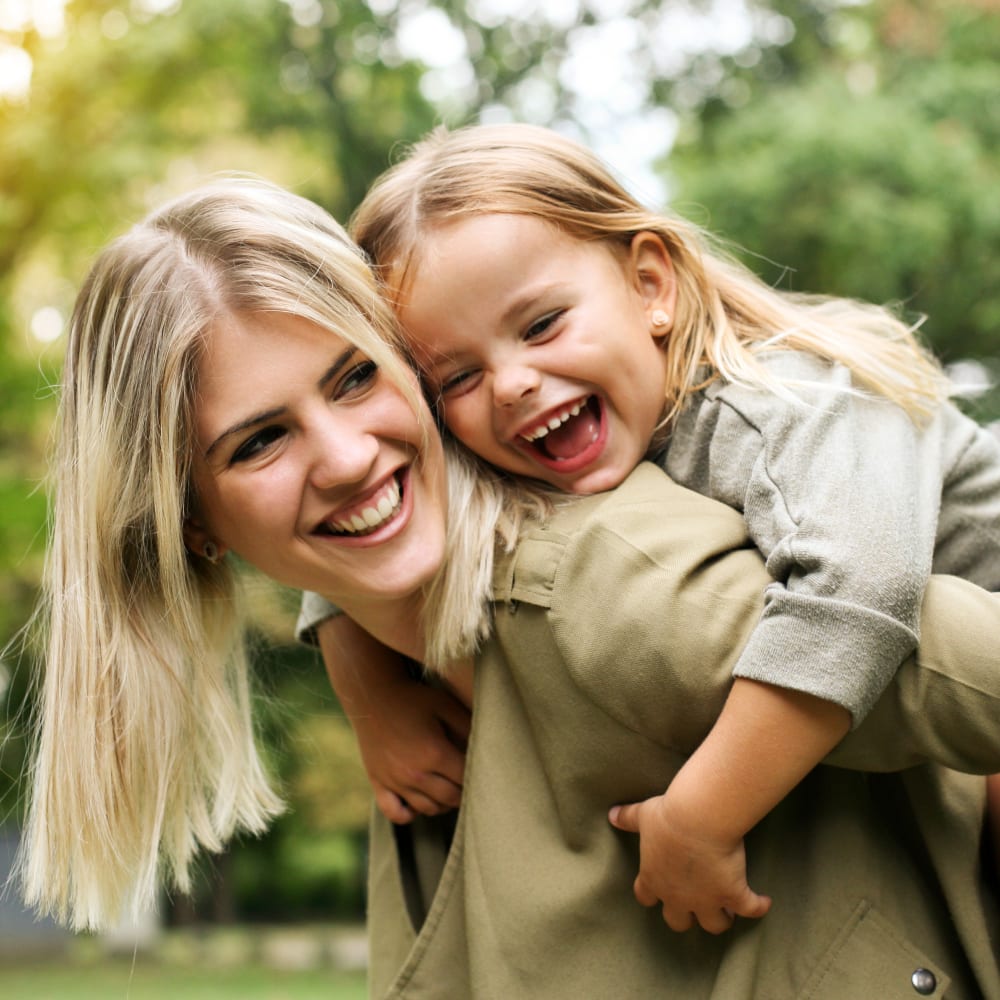 Our Mission 
We strive to offer all of the orthodontic services that you and your family need to achieve a healthy smile for life. We seek to provide our patients with:
Clear and simple communication, explaining the importance of orthodontics and the treatment options available
Orthodontists and a team that are committed to achieving successful results for every one of our valued patients
An efficient, streamlined diagnosis and treatment process supported by a variety of dental technologies
Customized treatment plans designed for unique dental health needs and lifestyle requirements
Learn More
Our Vision & Values
At Village Orthodontics, we provide personalized orthodontic solutions aimed at creating straighter, healthier smiles our patients are proud to show off.
Our goal is to help each patient obtain optimal oral health through effective orthodontic treatment. We understand that, in order to accomplish this goal, customized treatment plans must be supported by great communication and positive patient experiences.
We've cultivated a warm, engaging environment at our practice where patients are encouraged to talk to us about their needs and goals for orthodontic treatment and ask lots of questions.
Each step of the way, we want to ensure that you're feeling fully informed and confident about the unique orthodontic experience you or your child are having with us.
Communication

We listen to our patients' concerns and ensure we fully understand their unique needs. This understanding is the foundation upon which we build their personalized treatment plans.
Atmosphere

To help ensure a positive patient experience, we strive to provide a welcoming and professional environment at each of our seven Ontario locations.
Teamwork

Our orthodontists and support staff take pride in working together to help patients of all ages achieve smiles that they are proud to show off.
Guidance

As a team, we want to do all we can to make each patient's treatment a success. That includes providing guidance and answering your questions each step of the way.
Giving Back

At Village Orthodontics, we believe that each of us plays an important role in building stronger communities. Ask us about our community initiatives during your next appointment.
Visit a Village Orthodontics Near You
Whether you're considering treatment for yourself or your child, we have an orthodontist waiting for you at one of our seven locations across Ontario.
Back to top