Orthodontic Smile Rewards Program
We hope to make visiting the orthodontist enjoyable with the Village Orthodontics Smile Rewards Program
About Our Smile Rewards Program
Healthy smiles require both commitment and the cooperation of our doctors and our patients. With that in mind, Village Orthodontics is ready to introduce our Smile Rewards Program.
Our goal, we always aim to provide complete orthodontic care while helping you work toward your smile goals. Therefore, this program was created to recognize all your hard work by awarding you with rewards along the way.
All you have to do is bring your card to every appointment, ask your hygienist to swipe it, and watch the points pile up.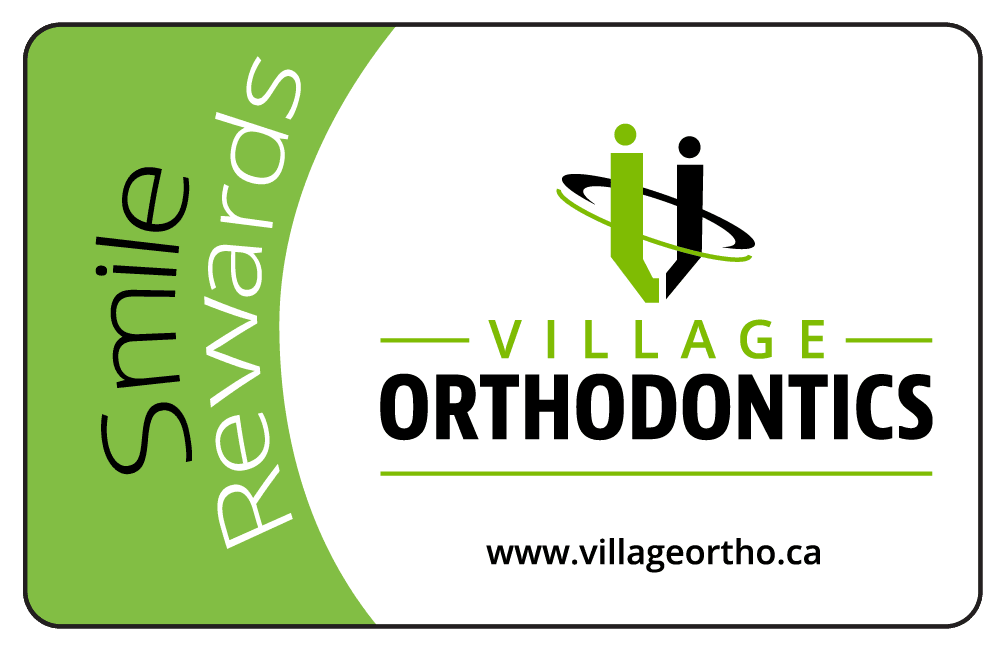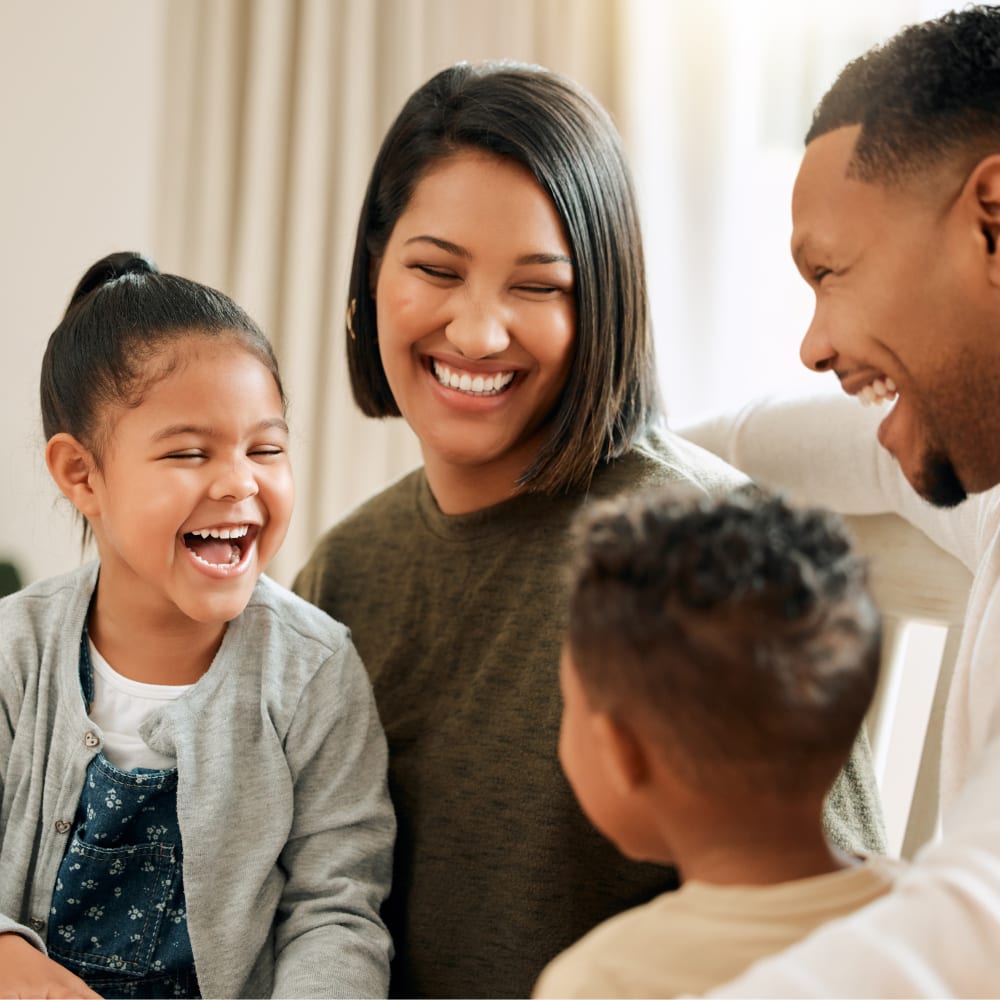 Some Ways You Can Earn Points
Earning smile rewards points is simple and you don't even have to be in the office to earn them. You can also earn points for:
Keeping up with your oral hygiene
Arriving at your appointments on time
Visiting your dentist for a cleaning
Each baby tooth lost
Showing us how you get involved in your community
Committing to Ongoing Treatment
Becoming a fan of Village Orthodontics on Facebook, Twitter and/or Instagram
Your points will add up quickly, and you can earn rewards for as little as 50 points.
To redeem your points, log in to your Smile Rewards account and select the prize you would like to receive.  A notification will be sent to our office and your prize will be delivered to you.
NOTE: Smiles Reward points are given at non-emergency appointments only
Visit a Village Orthodontics Near You
Whether you're considering treatment for yourself or your child, we have an orthodontist waiting for you at one of our seven locations across Ontario.
Back to top