Braces for Adults in Ontario
Considering low-profile braces to correct spacing problems or bite misalignment? Village Orthodontics offers braces to meet the unique needs of adults.
Helping Adults Achieve Straighter Smiles With Orthodontic Braces
If you have a more complex orthodontic issue with bite, alignment or spacing, low-profile braces may be for you. 
Thanks to progress in how braces are designed and advances in orthodontic treatment, bulky wires and brackets are no longer a concern.
In their place, our orthodontists across Southern Ontario offer braces that are lower profile in appearance than ever before - good news for any adult whose orthodontic condition eliminates clear aligners as an option. 
Most adults find their treatment time typically ranges between 1 and 2 years. Whether you're thinking about orthodontic treatment for the first time or saw an orthodontist during your childhood or teen years, we're here to help you find your ideal solution.
Low-Profile Braces for Adults
Even complex spacing, alignment and other orthodontic issues can be corrected with low-profile braces options. With these, we can help adults reach their goal for a healthier smile.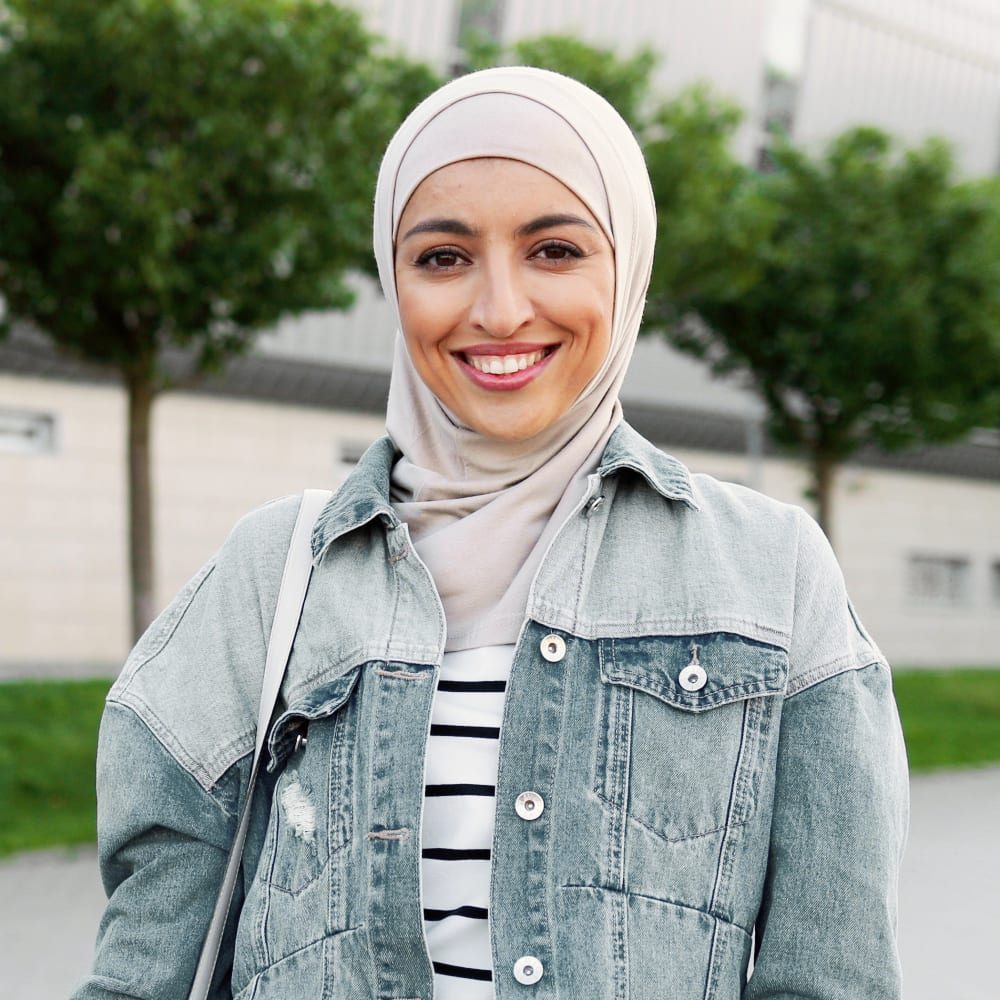 How Dental Braces for Adults Work
Many people enter adulthood with complex orthodontic issues such as bite problems, large gaps between teeth or crowding that were not addressed when they were a child or teen and decide to correct them with braces. 
These orthodontic appliances gradually move your teeth into new positions in small increments over time. A bracket can be applied to each tooth before your orthodontist inserts a wire across a row of teeth. 
You'll get to choose from a few different types of braces. Generally, elastic bands may be attached to brackets to hold teeth in place if required. These will be stretched between your upper and lower teeth to correct specific issues.  
While everyone's treatment time varies depending on their specific needs and orthodontic problem, most people have braces for about 2 years. You'll typically meet with your orthodontist every 6 to 8 weeks to the braces can be adjusted, to monitor your treatment progress and to have any concerns addressed.
Visit a Village Orthodontics Near You
Whether you're considering treatment for yourself or your child, we have an orthodontist waiting for you at one of our seven locations across Ontario.
Back to top