Getting Started: What to Expect
At Village Orthodontics in Southern Ontario, we will be with you every step of the way to help you navigate treatment planning, ongoing care and aftercare.
Creating Healthier Smiles For Kids
Ensuring patient comfort and confidence each step of the way is our top priority. We believe in respecting the needs of each child throughout the treatment process.
Before meeting your child, we'll spend time with you to answer your questions and help you feel comfortable with our team. At your child's first appointment, we'll get to know their personality and needs. If there are moments of stress, we have lots of helpful strategies for calming children's concerns.
When our orthodontists make treatment recommendations, the lifestyle, unique needs and personality of each young patient will be taken into consideration. Once treatment begins, we'll be with you every step of the way. Flexible hours and appointment reminders are small things to help you manage throughout the treatment process.
Find out more about the general process we follow for children's appointments below.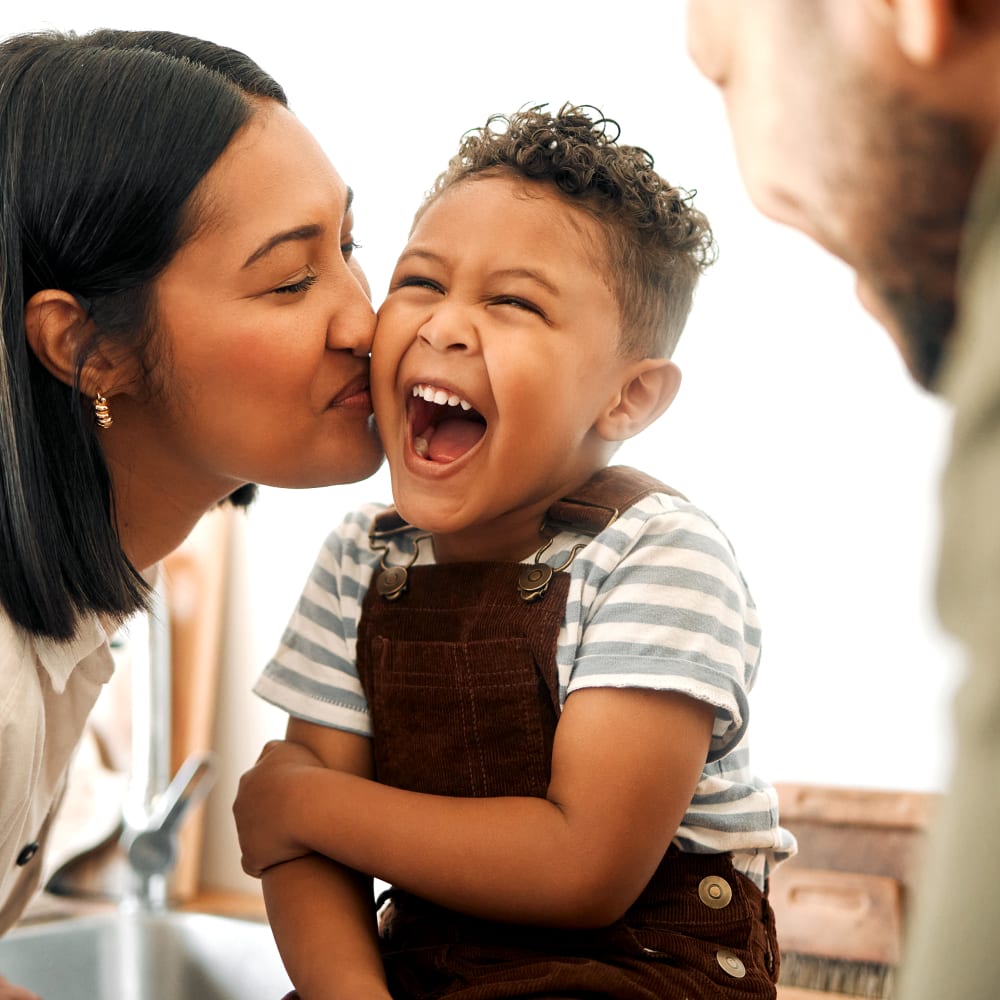 First Visit
During your child's first visit to one of our 7 Ontario orthodontic offices, we'll do a review of their dental and medical history, perform digital imaging of their teeth, complete a clinical examination, and then review the diagnosis and discuss treatment options.
Planning 
We'll create a custom treatment plan in collaboration with you. Once you are comfortable moving forward, our Treatment Coordinator will schedule future appointments and discuss suitable financial arrangements with you, including your ideal payment plan. 
Treatment Begins
Depending on the type of treatment we have determined is right for correcting your child's dental issues, the next step will be to create and place a custom-made orthodontic appliance. This could be a palatal expander or braces.
Ongoing Treatment
Throughout treatment, you will bring your child to our office periodically so that we can monitor their progress and make required adjustments. We'll schedule your next appointment with us before you leave and will send reminders.
Visit a Village Orthodontics Near You
Whether you're considering treatment for yourself or your child, we have an orthodontist waiting for you at one of our seven locations across Ontario.
Back to top