Orthodontists for Teens in Ontario
Concerned about your teen's smile? Speak to our Southern Ontario orthodontists about your concerns and how we can help your teen achieve a healthier smile.
Personalized Care For Healthier Teen Smiles
If problems with tooth misalignment or bite are impacting your teen's speech, chewing or other aspects of life, this may be the ideal time to start resolving them.
For many teens, orthodontic treatment has a positive impact on self-confidence and self-image, but there's much more to it than that. A straighter and more even smile can play a key role in supporting long-term oral health.
Personalized treatment plans from our Ontario orthodontists are focused on correcting your teen's specific issues. Common goals for orthodontic treatment for teens include improving bite functionality and comfort, adjusting teeth alignment and changing the overall aesthetic of their smile.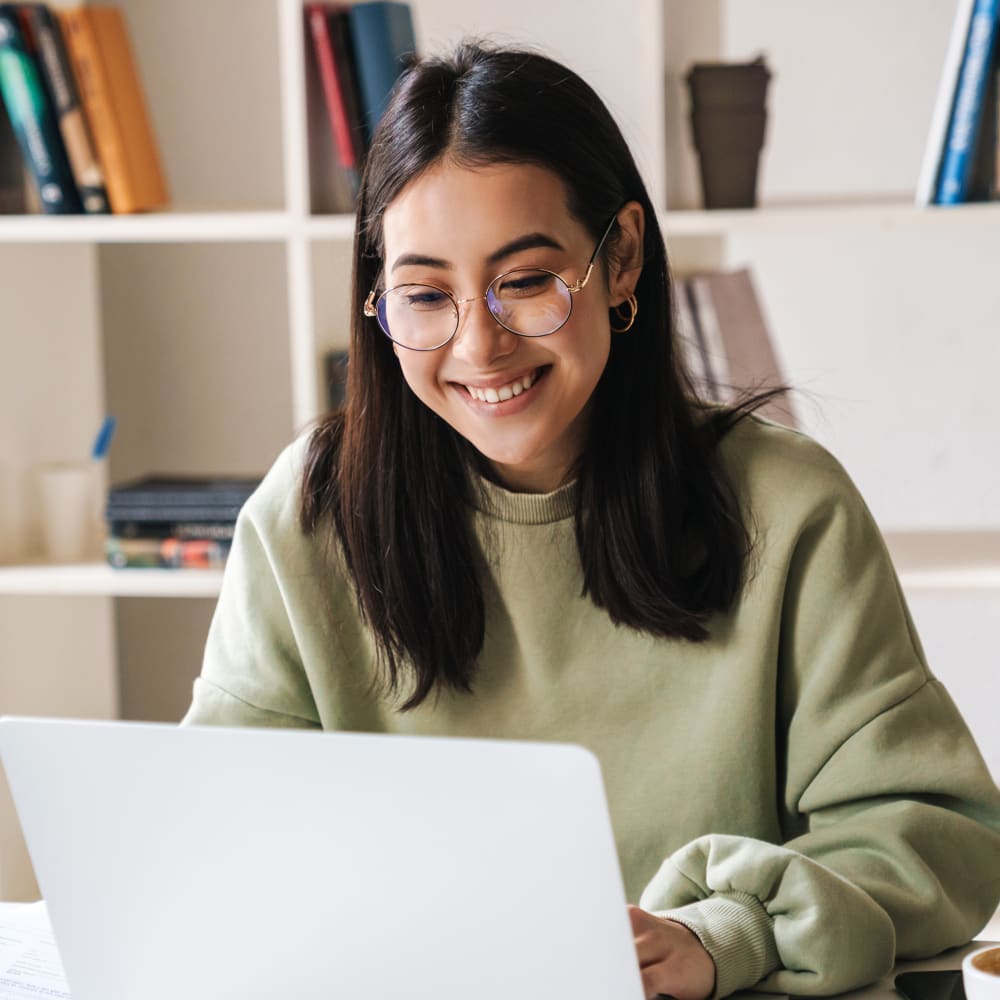 Orthodontic Treatment Options for Teens
Technological advances mean that today's braces are lower profile and more comfortable than ever. Our Southern Ontario orthodontists offer options to help straighten teen smiles and improve bite issues.
Orthodontic Braces
We offer a variety of effective braces options to treat a range of orthodontic issues, helping teens achieve straighter, healthier smiles.
Invisalign For Teens
Clear aligner treatment from our specialists at Village Orthodontics can help many teens achieve straighter smiles without brackets and wires.
Visit a Village Orthodontics Near You
Whether you're considering treatment for yourself or your child, we have an orthodontist waiting for you at one of our seven locations across Ontario.
Back to top