Career Opportunities
Looking to grow your career in orthodontics and work with a committed, caring team? Consider joining Village Orthodontics at one of our locations in Southern Ontario.
Why work with Village Orthodontics?
Village Orthodontics is proud to be an active member of the Brampton, Guelph, Mississauga, Niagara Falls, Oakville, and Toronto (Yorkville) communities.
We strive to provide exceptional oral health care for children (with a focus on early intervention), teens and adults.
Our teams are committed to clinical excellence and aims to create a positive patient experience. We care for our people and seek, as a team, to provide comprehensive orthodontics to our patients.
Our team of dental professionals is dedicated to caring for the smiles of patients in the communities we live and work in. We welcome you to join us.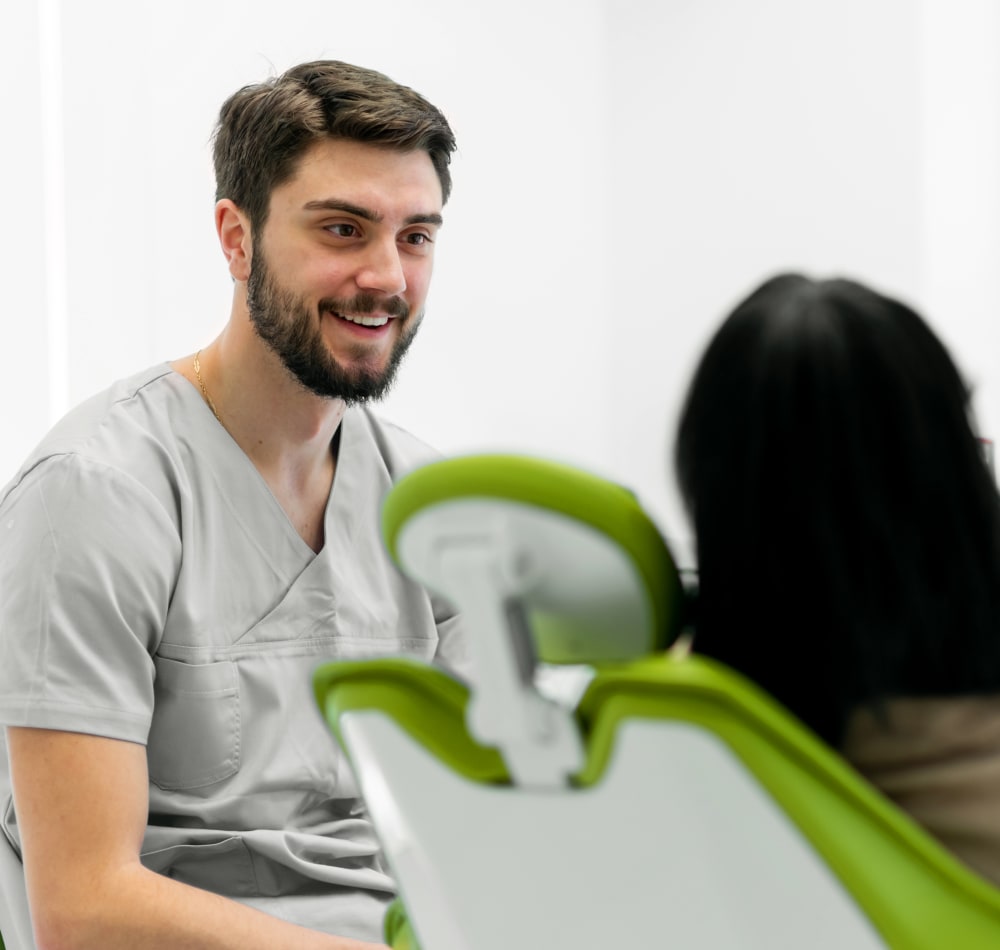 Submit Your Resume
We look forward to connecting with you about your career in orthodontics.
Visit a Village Orthodontics Near You
Whether you're considering treatment for yourself or your child, we have an orthodontist waiting for you at one of our seven locations across Ontario.
Back to top