Orthodontics for Adults in Ontario
It's never too late for a healthier smile. Ask our Southern Ontario orthodontists about treatments that cater to the unique needs of adults.
Achieving Healthier, Straighter Smiles with Adult Orthodontics
Have you had difficulty chewing or speaking? Perhaps your jaw has started to hurt, or crowded teeth make it a challenge to brush and floss properly.
These are all signs of orthodontic conditions that require treatment, as they affect both your long-term oral health and the look of your smile.
At Village Orthodontics, we offer orthodontic services and low-profile treatment options for adults, such as braces and Invisalign clear aligners to address a range of issues.
See an orthodontist at one of our locations in Ontario. We can assess your specific needs, discuss each treatment option with you and help you choose the one that best meets your lifestyle and addresses specific concerns related to your oral health.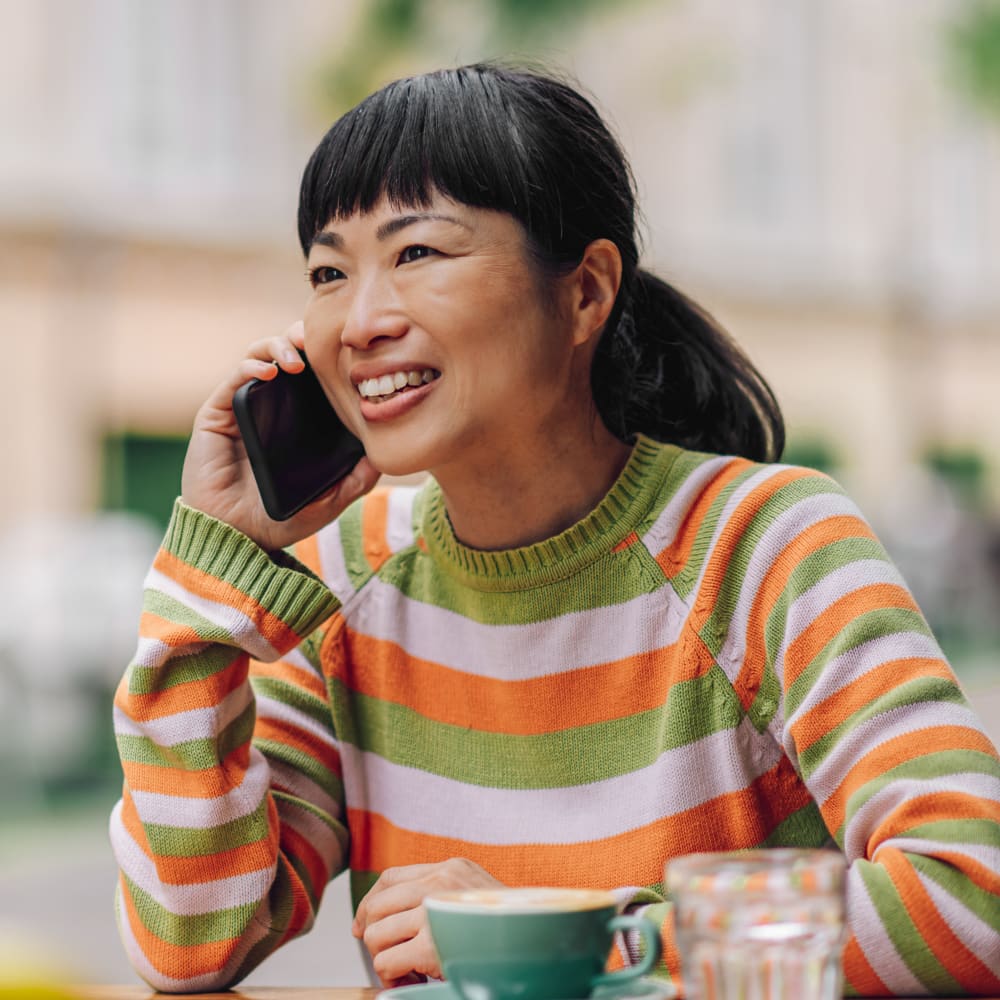 Orthodontic Treatment Options for Adults 
Have you been diagnosed with a specific orthodontic condition? We have a range of treatment options to help straighten your teeth, correct bite problems and address airway issues.
Visit a Village Orthodontics Near You
Whether you're considering treatment for yourself or your child, we have an orthodontist waiting for you at one of our seven locations across Ontario.
Back to top