Invisalign Clear Aligners For Teens in Ontario
We offer Invisalign clear aligners for teens in Southern Ontario as a low profile option for straightening their teeth.
Straighter Teen Smiles With Invisalign for Teens
Invisalign is an almost invisible clear aligner system that straightens teeth and contains no metal.
For teens who are concerned about the aesthetics of traditional braces, Invisalign aligners may be an ideal orthodontic treatment option. These smooth plastic aligners are transparent, so a casual observer will have difficulty seeing them when your teen is wearing them.
Clear aligners are also removable, making it easier for teens to brush, floss and maintain their existing oral health routine throughout their treatment process. Plus, they can continue to eat all of their favourite foods.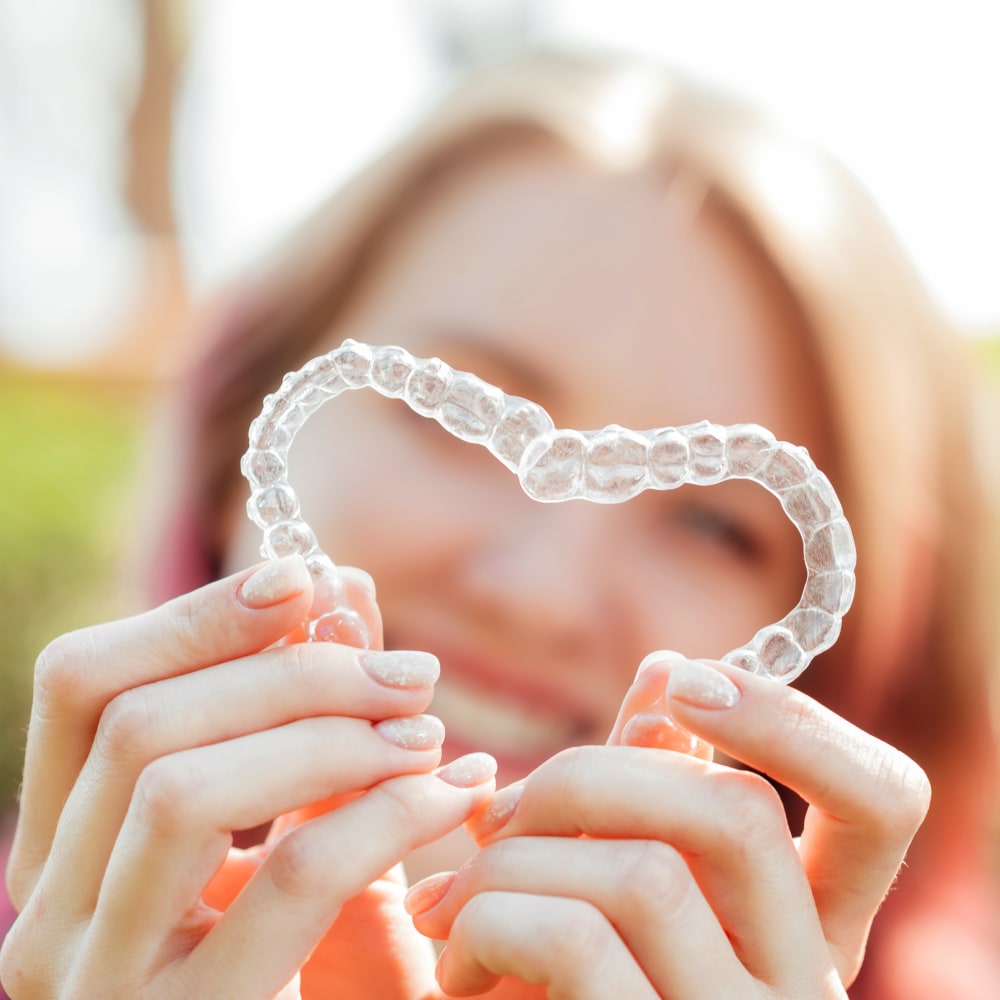 Treatable Cases with Invisalign Clear Aligners
Our Ontario orthodontists offer Invisalign clear aligners to treat a wide variety of dental issues in teens ranging from overbite and crossbite to gapped and crowded teeth, and more. Contact us to book a consultation for your teen.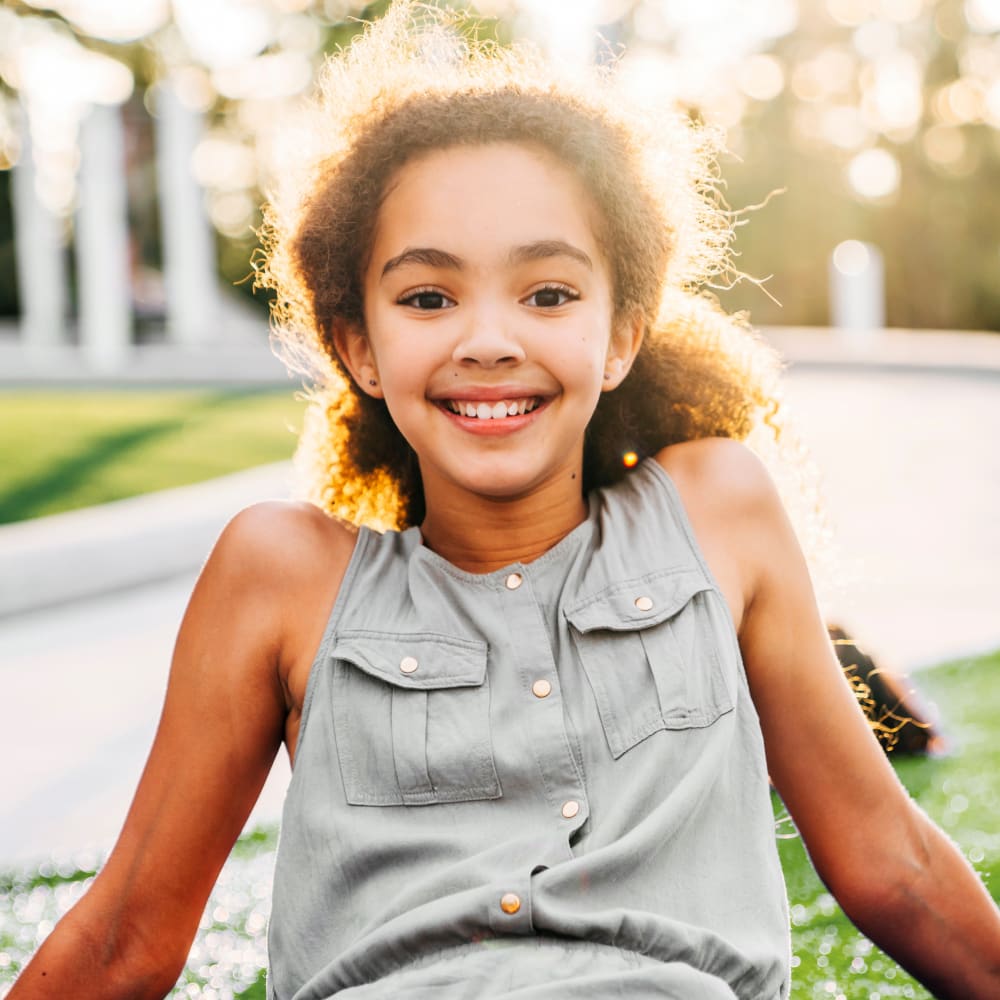 The Invisalign Treatment For Teen Smiles
Bring your teen to your nearest Village Orthodontics location for an assessment to learn whether clear aligners are a suitable option for correcting their specific dental health issues.
Once your teen's custom Invisalign aligners have been created they will be shipped to your Village Orthodontics location where your teen can pick them up and begin treatment. Brief visits to our office will be scheduled so we can monitor your teen's treatment progress and adjust if necessary. 
Invisalign clear aligners should be worn by your teen every day for a minimum of 20-22 hours, removed only when necessary to eat, drink, brush and floss. Based on their specific treatment plan, aligners should be swapped up every couple of weeks as teeth gradually shift towards their ideal positions.
Visit a Village Orthodontics Near You
Whether you're considering treatment for yourself or your child, we have an orthodontist waiting for you at one of our seven locations across Ontario.
Back to top