Treatment for Teens: What To Expect
When you and your teen start learning about orthodontic treatment options, you'll both have lots of questions. Our Southern Ontario orthodontists are here to help.
Working Together For Straighter Smiles 
Our orthodontic specialists will work with both you and your teen to identify their specific needs, establish priorities and set treatment goals.
If your teen has already been through Phase 1 orthodontic treatment with us as a child, they'll have some history with us and will likely require a shorter Phase 2 treatment to fine tune alignment or other issues.
If this is your teen's first time working with us, we'll strive to establish rapport with your teen, address their concerns and bring them into the conversation. After assessing their smile, we'll recommend appropriate treatment options, based on their lifestyle, needs, personality, and other aspects of care.
Once your teen's personalized treatment plan has been created and put into motion, we'll be here to guide you and your teen through every step of the process.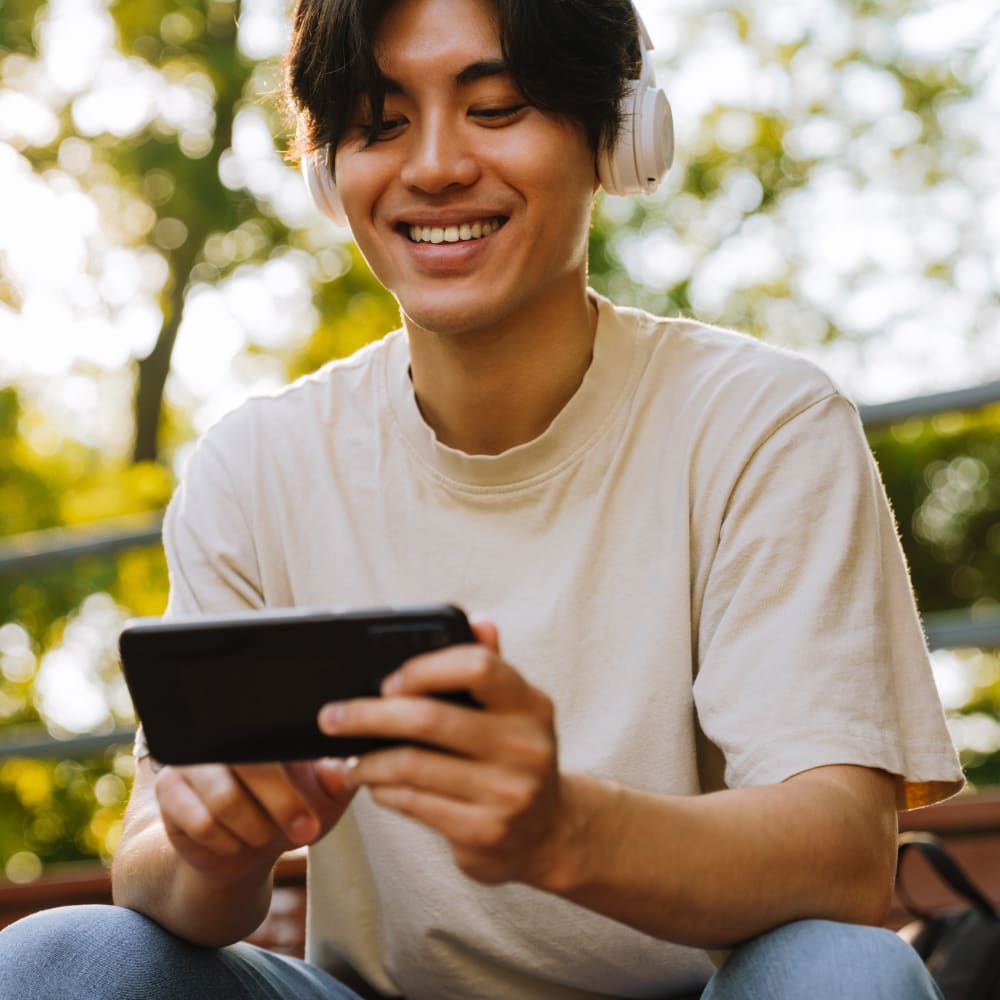 First Visit
During your teen's first visit to Village Orthodontics, our team will complete a detailed review of your teen's medical and dental history. Digital images of your teen's teeth will be taken and a thorough clinical examination will be performed before we review diagnosis and discuss suitable orthodontic treatment options.
Custom Plan 
The financial aspect of treatment is a common concern for families. Once your teen's treatment plan has been established, our Treatment Coordinator will schedule future appointments and work with you to build a customized payment plan that allows your teen to get the treatment they need, within your budget. 
Treatment Begins
Next steps will be based on your teen's personalized treatment plan. This is typically when we create and place their custom-made orthodontic appliance, which may be braces or Invisalign clear aligners to help straighten teeth, correct alignment issues and help them achieve their specific smile goals.
Ongoing Treatment
Your teen will need to visit our office periodically so that their treatment progress can be tracked. Any required adjustments will be made during those visits and we can address any questions or concerns either of you may have. Before you leave you will simply take a few moments to book the next appointment.
Visit a Village Orthodontics Near You
Whether you're considering treatment for yourself or your child, we have an orthodontist waiting for you at one of our seven locations across Ontario.
Back to top