Early Orthodontic Intervention For Kids in Ontario
Our orthodontists believe early detection and a 2-Phase approach to children's orthodontic care are important for a life-long healthy smile.
A Proactive Approach To Children's Orthodontic Care
The American board of orthodontics as well as all national boards recommend that every child have an orthodontic consultation by age 7 in order to detect the possible need for early interception orthodontic treatment
Detecting and treating developmental issues early can often address the root cause of orthodontic problems by guiding proper jaw development. Early orthodontics aims to prevent issues from developing and reduce the need for oral surgery, tooth extractions and orthodontic treatment later in life. 
By offering Phase 1 early orthodontic treatment, our Ontario orthodontists may be able to improve the width of dental arches, address other conditions, such as chewing and swallowing difficulties, and help correct unhealthy habits like thumb-sucking.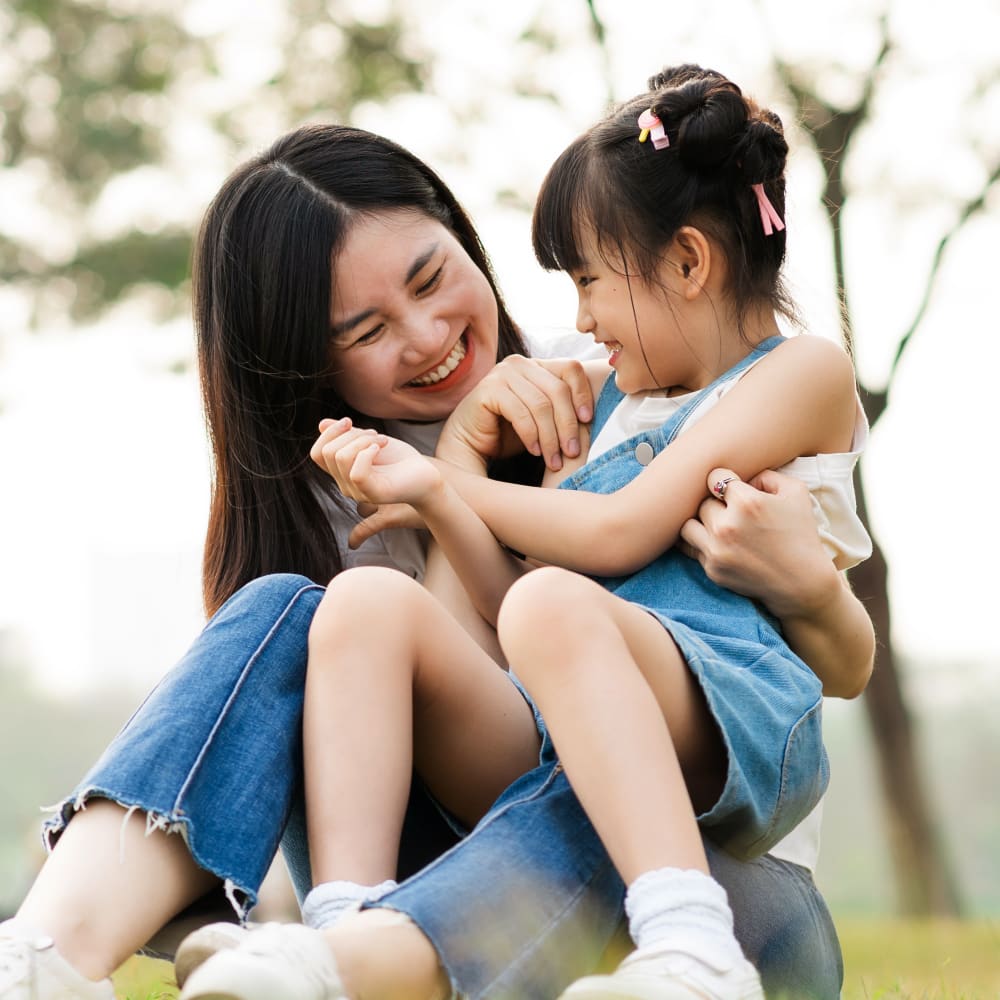 Importance of Early Orthodontic Intervention
The 2-Phase orthodontic treatment approach allows us to provide less invasive orthodontic care for children and teens in the long run.
The goal of Phase 1 interceptive orthodontic treatment in children is to help the jaw develop in a way that will accommodate all the permanent teeth and improve the way the upper and lower jaws fit together.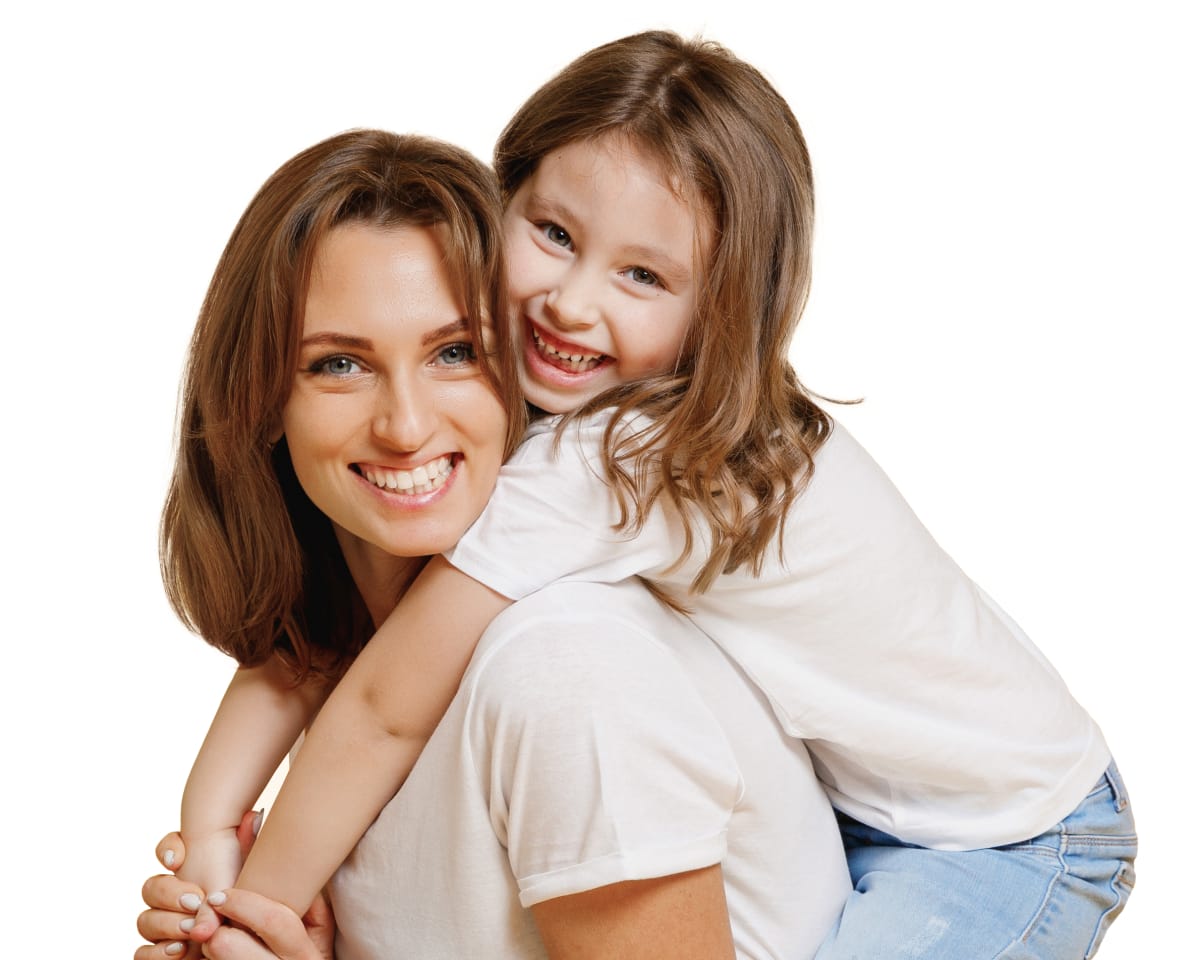 Phase 2 is a more traditional orthodontic phase. It consists of a simpler treatment of the fine details of the smile and bite by using either braces or clear aligners. The treatment is also often shorter (6-12 months).
Continue on the path to a healthy smile

The goal of the second phase is to make sure each tooth has an exact location in the mouth where it is in harmony with the lips, cheeks, tongue, and other teeth. When this equilibrium is established, the teeth will function together properly.

Phase 2 braces treatment 

Phase two usually involves full upper and lower braces. At the beginning of the first phase, orthodontic records were made and a diagnosis and treatment plan were established. Certain types of appliances were used in the first phase to correct and realign the teeth and jaw.

When to begin Phase 2 orthodontics

The second phase begins when all permanent teeth have erupted, and usually requires braces on all the teeth for an average of 24 months. Retainers are worn after this phase to ensure you retain your beautiful smile.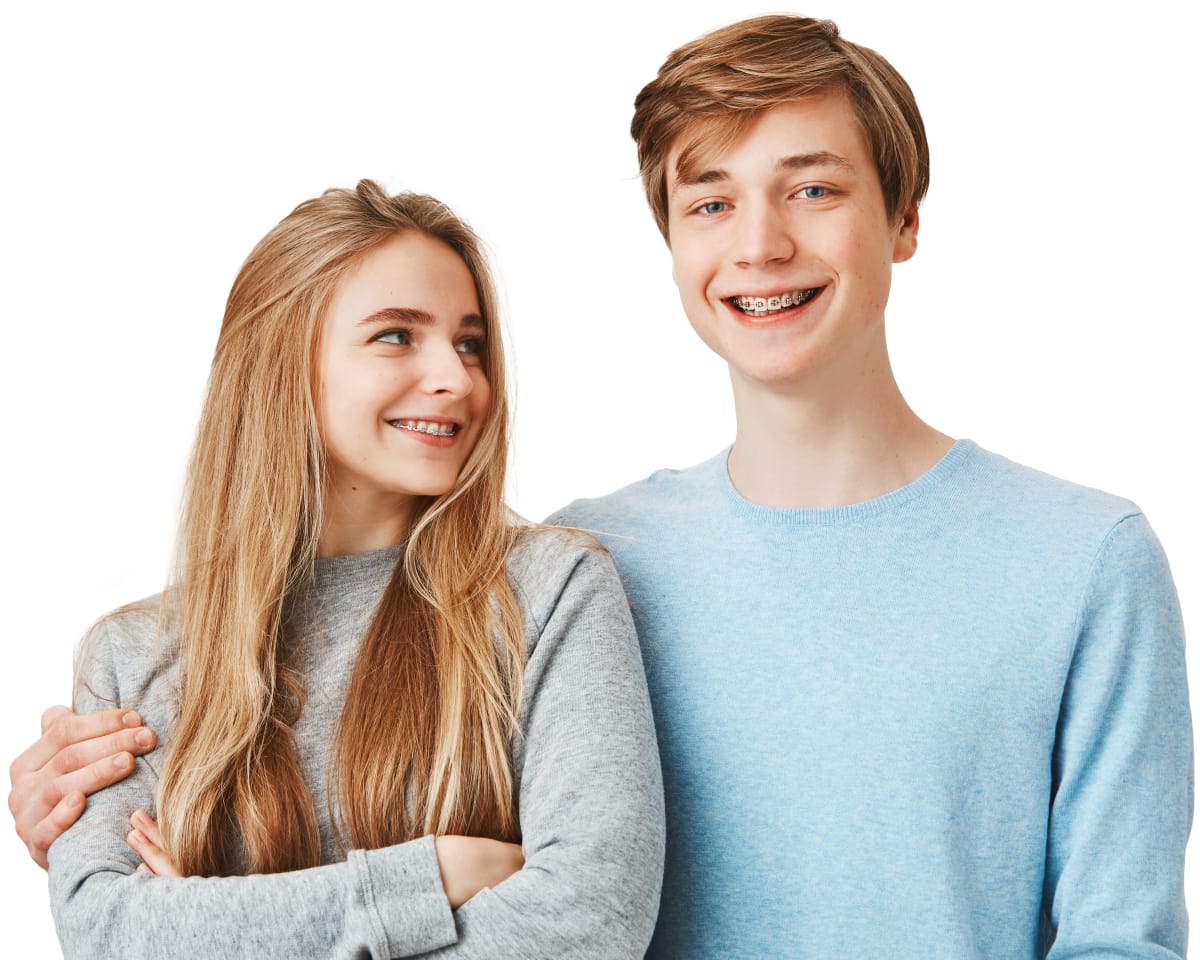 Visit a Village Orthodontics Near You
Whether you're considering treatment for yourself or your child, we have an orthodontist waiting for you at one of our seven locations across Ontario.
Back to top