Orthodontists for Children in Ontario
At Village Orthodontics, we believe that early detection and treatment of orthodontic issues in children creates a solid foundation for a lifetime of healthy, happy smiles.
Early Care For Life-Long Oral Health
Children often exhibit early signs of jaw problems as they grow and develop. An upper jaw that is growing too much or is too narrow can be recognized at an early age.
If children over the age of six are found to have this jaw discrepancy, they may be candidates for early orthodontic treatment. If children around the age of eight have crowded front teeth, early treatment may be able to prevent the need to extract permanent teeth later.
At Village Orthodontics, we use a proactive approach to orthodontics, implemented when your child is between 5 and 11 years old. This approach can help reduce the need for more invasive treatment later on.
Beginning treatment while your child still has a mixture of baby teeth and permanent teeth allows our orthodontic specialists to utilize this unique period in your child's dental development to gently correct misalignment and bite issues before more serious concerns arise.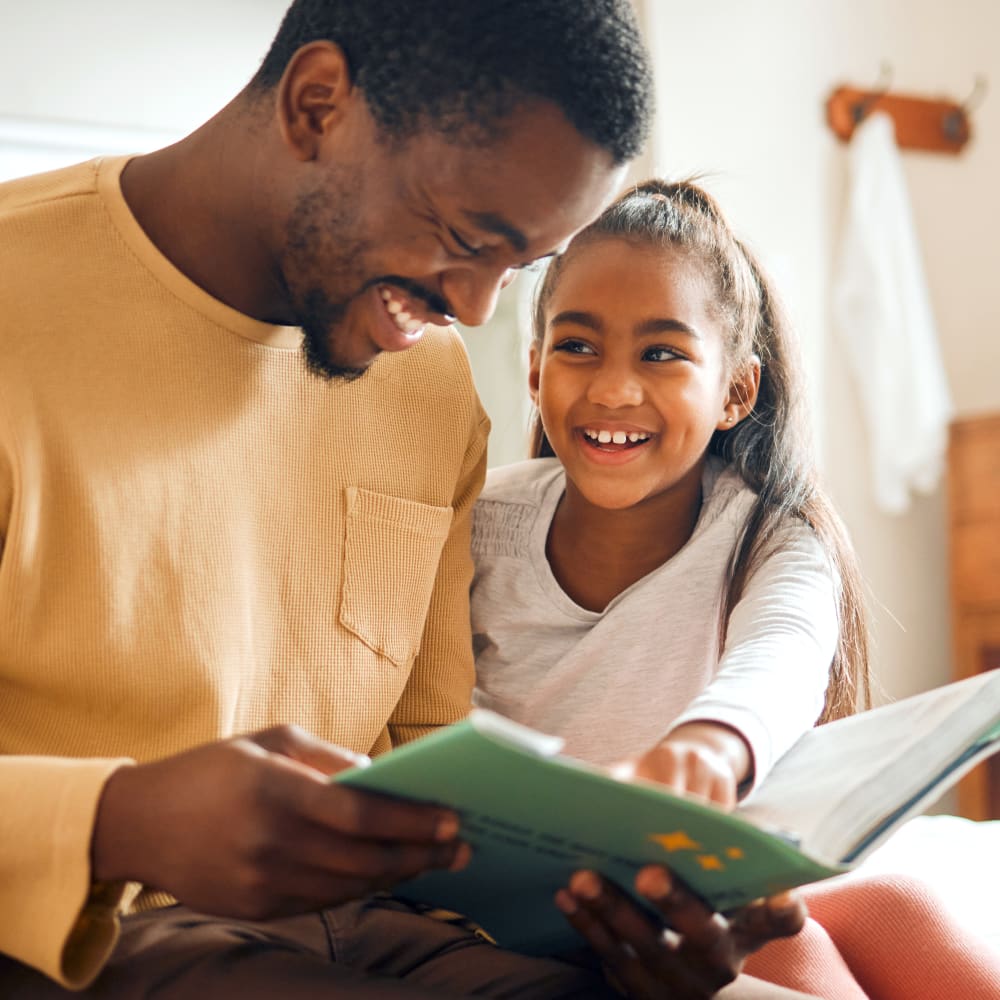 Orthodontic Treatment Options for Kids
At Village Orthodontics, our orthodontists most frequently use the following treatments in early intervention for children.
Palatal Expansion
Palatal expansion is used to widen the upper jaw, helping to create more space for erupting teeth, reducing crowding and misalignment of teeth.
Braces
Braces use a system of brackets and wires to gently apply constant pressure to the teeth, gradually shifting them into their proper positions over time. 
Visit a Village Orthodontics Near You
Whether you're considering treatment for yourself or your child, we have an orthodontist waiting for you at one of our seven locations across Ontario.
Back to top