Dr. Jillian Gordon
Dr. Gordon is an orthodontist practicing at 3 of our Village Orthodontics locations: Mississauga (near Square One), Oakville, and Yorkville (Toronto).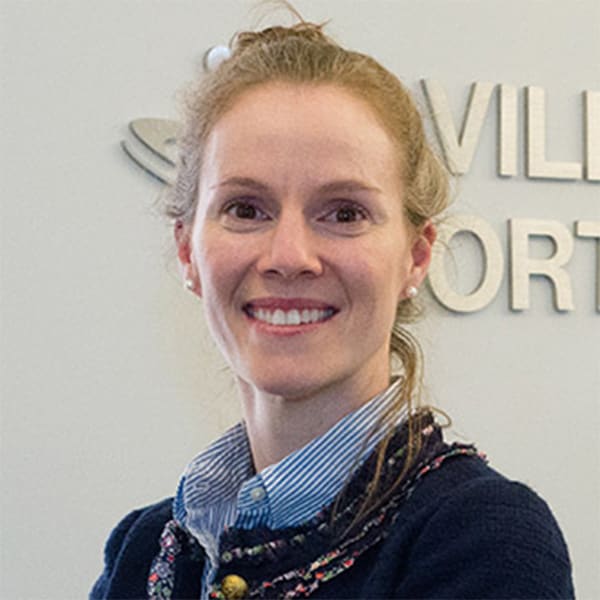 Dr. Gordon, D.D.S., M.Sc., Ortho., F.R.C.D.(C)
Orthodontist | University of Alberta 
Dr. Gordon is a native of Halton Hills, Ontario. Dr. Gordon holds a Bachelor of Science in biology with distinction from the University of Western Ontario, a Doctorate of Dental Surgery with honours from the University of Toronto, and a Master of Science in orthodontics from the University of Alberta.
Dr. Gordon practiced dentistry for two years in Halifax alongside a Pediatric Dentist. Prior to joining Village Orthodontics, she was in a private orthodontic practice in Toronto. 
In Dr. Gordon's free time she enjoys traveling and spending time with her husband Steve and daughter Beatrice.
Visit a Village Orthodontics Near You
Whether you're considering treatment for yourself or your child, we have an orthodontist waiting for you at one of our seven locations across Ontario.
Back to top