Dr. Maryam Elyasi
Dr. Elyasi is an orthodontist at our Village Orthodontics Mississauga Square One area practice.
Book Consultation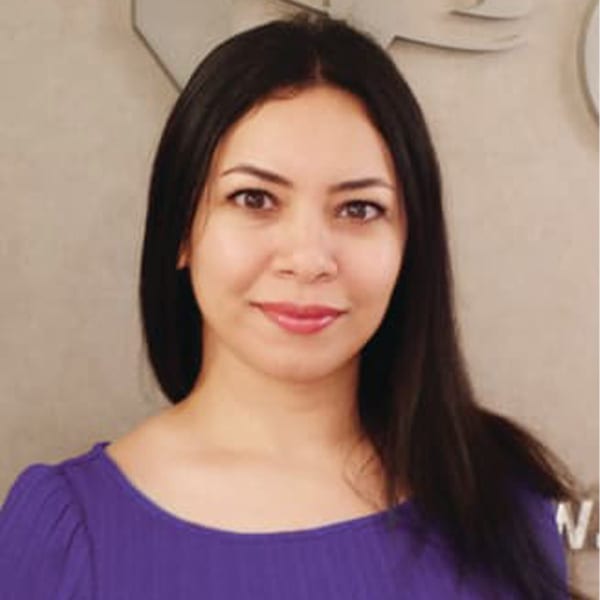 Dr. Elyasi, D.D.S., Cert.Ortho., F.R.C.D.(C), Ph.D.
Orthodontist | University of Alberta
Dr. Elyasi's greatest joy is working with her patients to create confident smiles. 
Dr. Elyasi is a Canadian-certified orthodontist who earned her Doctorate in Dental Surgery in 2011. She completed her internship with a focus on preventive dentistry.
She obtained her PhD combined with an orthodontic specialty from the University of Alberta. During her PhD studies, she worked as a clinical instructor in both the orthodontic and the pediatric clinics at the University of Alberta. Dr. Elysai is passionate about the community she lives and works in. 
Dr. Elyasi met her husband, Masoud, while they were both graduate students at the University of Alberta. When away from the office, she enjoys spending time with her family and taking in the beauty of the great outdoors.
Visit a Village Orthodontics Near You
Whether you're considering treatment for yourself or your child, we have an orthodontist waiting for you at one of our seven locations across Ontario.
Back to top