Dr. Suzanna Lekht
Dr. Lekht is an orthodontist at our Village Orthodontics Erin Mills Mississauga practice as well as our practice in Brampton.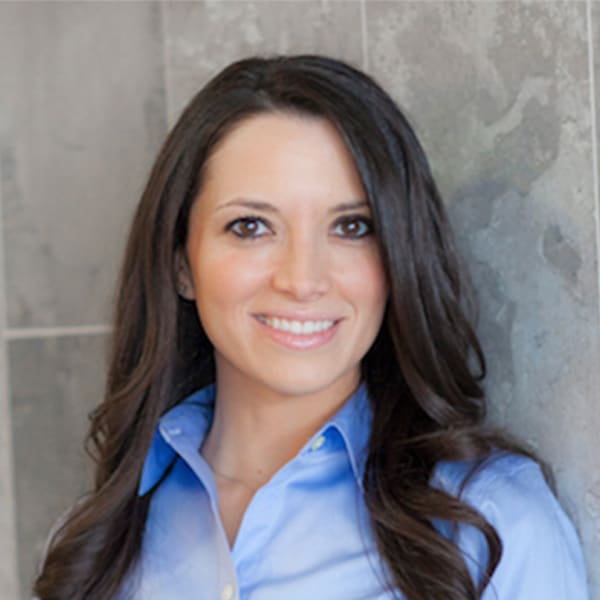 Dr. Lekht, B.A., D.M.D., M.D.S., Cert. Ortho., FRDC(C)
Orthodontist | University of Medicine and Dentistry of New Jersey
Dr. Lekht believes that everyone deserves to smile with confidence and loves being an orthodontist. Majoring in Biological Sciences and Psychology at Rutgers University in New Brunswick, New Jersey, Dr. Lekht was a part of a BA/DMD program at Rutgers and was accepted to the University of Medicine and Dentistry of New Jersey after University.
After dental school, Dr. Lekht completed a General Practice Residency at Robert Wood Johnson University Hospital in New Jersey. She then continued to work at the hospital as an attending dentist treating hospital employees. After being accepted to an Orthodontic Specialty program at UMDNJ, Dr. Lekht studied orthodontics and dentofacial orthopedics and treated a wide variety of malocclusions. Dr. Lekht earned her Certificate in Orthodontics as well as a Master's of Dental Sciences from UMDNJ (now Rutgers).
Dr. Lekht is an identical twin and is very close to her sister, Svetlana. Svetlana is also an orthodontist, practicing in the United States. In her spare time, Dr. Lekht enjoys travelling, learning to cook, and spending time with her husband, family and friends.
Visit a Village Orthodontics Near You
Whether you're considering treatment for yourself or your child, we have an orthodontist waiting for you at one of our seven locations across Ontario.
Back to top